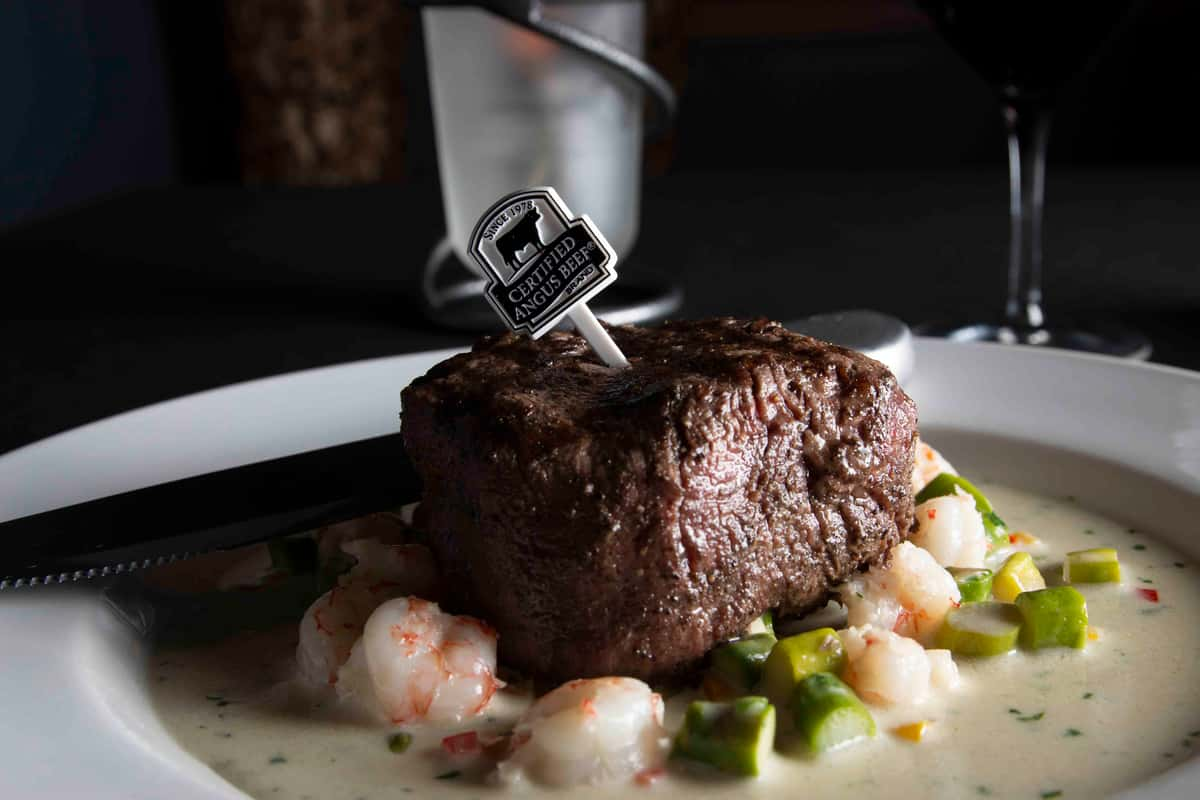 Wine List
Become a VIP
Receive updates on special events, new menu items, menu reviews, and more!
Wine List
White Wine
White Wine Descriptions

Chardonnay: Medium to full-bodied white wine with crisp fruit flavors of apple and pear combined with citrus aromas and hints of spice and vanilla. Pair with creamy sauces or chicken dishes for a perfect pairing.

Riesling: The flagship wine of Germany. Riesling is at first sweet and acidic but balances out with honey flavors and a significant minerality. Riesling is great for pairing with spicy Asian cuisines or rich foods like pork.

Pinot Grigio/Pinot Gris: Best described as light, dry and refreshing with crisp fruit flavors like apple or pear. Best paired with seafood, specifically shellfish.

Sauvignon Blanc: A light, dry and crisp white wine with citrus notes and grassy aromas. Tastes great with grilled chicken or vegetables, and pairs perfectly with scallops or other shellfish.
Chardonnay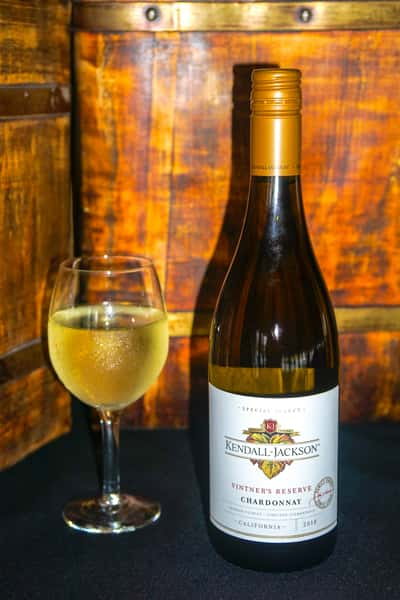 Kendall Jackson "Vintner's Reserve" Chardonnay
Beautifully integrated tropical flavors such as pineapple, mango and papaya, with citrus notes that explode in your mouth. These flavors intertwine with aromas of vanilla and honey. A hint of toasted oak and butter rounds out the long, lingering finish.Glass $9.50Bottle $38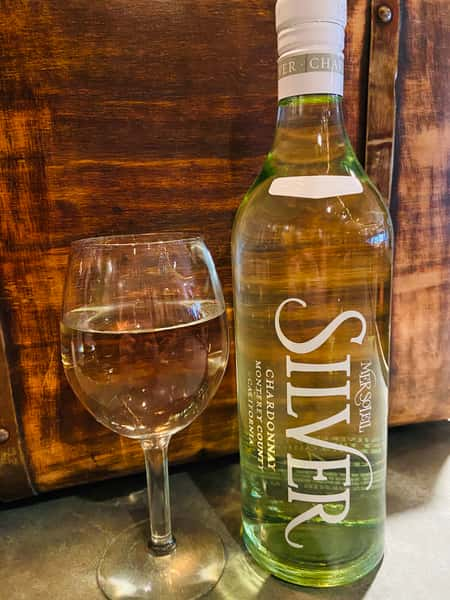 Mer Soleil "Silver Monterey County" Chardonnay
Never seeing the inside of an oak barrel, It is fermented and aged in a combination of stainless steel and small concrete tanks imported form Burgundy, France. Fresh from start to finish, this wine features aromas of flower blossoms and crisp pears.Glass $9Bottle $36
Red Wine
Red Wine Descriptions

Cabernet Sauvignon: The gem of Napa Valley. A full-bodied red wine, rich and robust with dark fruit flavors combined with spices and other earthy aromas. A perfect pair for juicy steak or other forms of red meat.

Pinot Noir: A light to medium-bodied red wine described as smooth and fruit-forward with red-fruit aromas and just a hint of spices and earthiness. A great pair with wild game or veal. 

Malbec: Popularized by the Mendoza region in Argentina, a full-bodied, deep red wine that has dark berry fruit flavors and moderate tannins. A great pairing for grilled meats.

Merlot: Red fruit flavors and aromas are made complex by smooth tannins, as well as spice and vanilla notes. Pairs fabulously with a hamburger or, more exotically, with lamb or duck.
Pinot Noir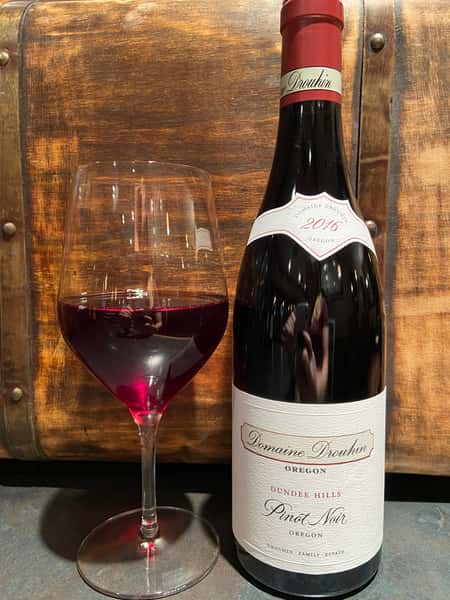 Domaine Drouhin "Oregon" Pinot Noir
$69Situated atop the Dundee Hills, between 400' to 800' in elevation, the site was selected for its remarkable similarity in climate, latitude and aspect to the legendary vineyards of Burgundy. Complex aromas of flower petals, dark cherry and plum with notes of sandalwood. The taste presents dark fruit flavors and cherry, with peppercorn, rhubarb and five spices.

Priced per bottle.